About Us
Since 1980 we've been providing competitively priced, quality products and support to retailers and installers in the satellite TV and other industries. As a value-added distributor, we sincerely appreciate each one of our customers and believe we offer a level of service that is a second to none.
Our years of experience in the industry as the Midwest distributor for DISH gives us the confidence to say there has never been a better time to become a DISH Retailer. Consumers look to DISH for a award-winning products and industry-leading HD programming, and DISH's commitment to providing superior customer service and the best-priced digital programming in America keeps them engaged. Those who choose to join our family of retailers receive our commitment to help maximize their revenue, grow their DISH business and become more profitable.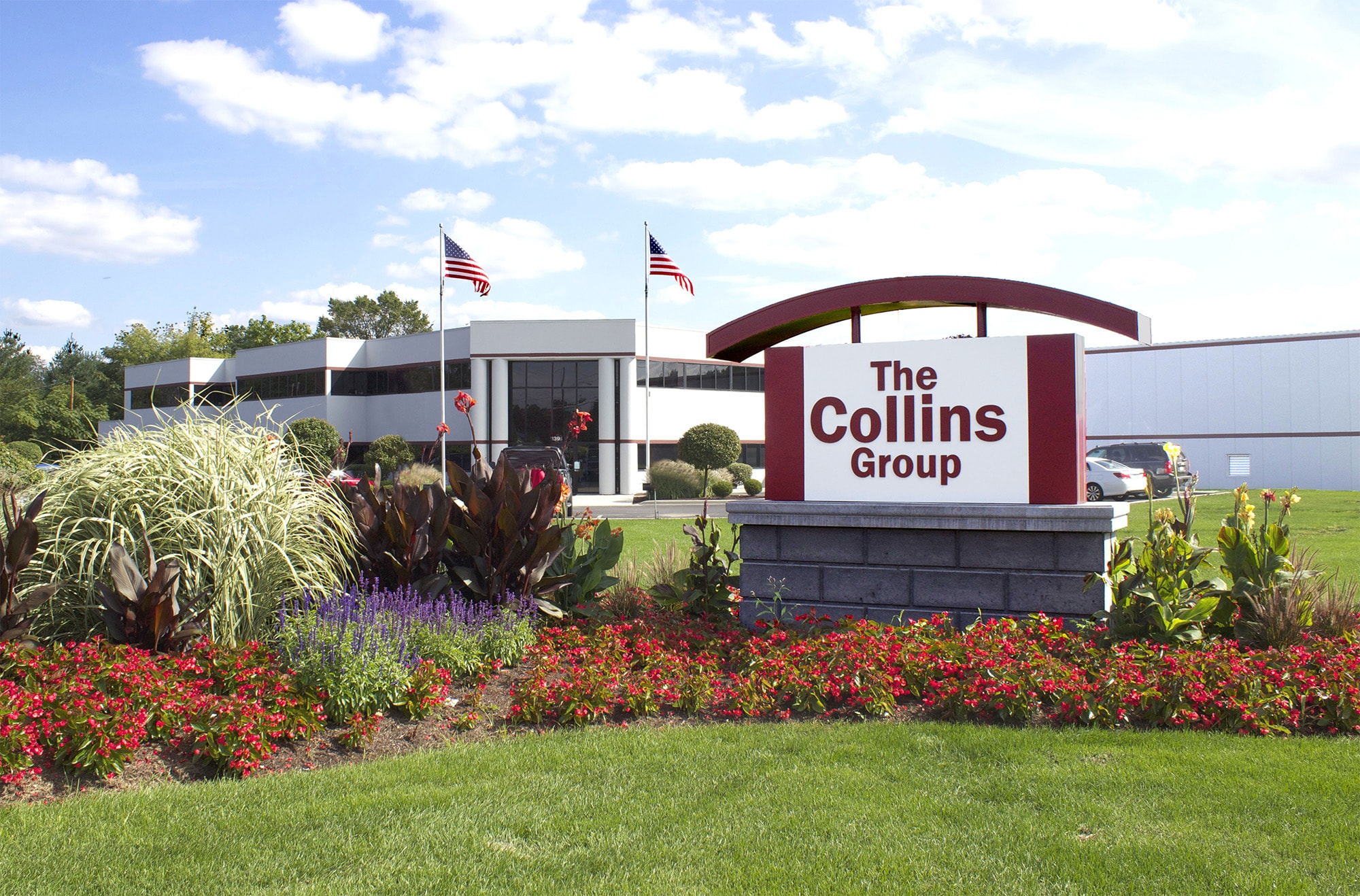 As a parts distributor, we carry everything installers need to perform a quality installation including DISH equipment and parts, a wide selection of installer tools and gear, cable, connectors and more. We also carry HDTV's and other consumer electronics. Browse our online Catalog to find what you need. Count on us. Your satisfaction means everything.
If you're ready to join our family of retailers, or if you're interested in purchasing parts, tools and accessories at discounted pricing, click on the APPLY HERE button below in the footer.
We look forward to doing business with you